About
I'm a physics undergraduate who loves programming. I want to major in Complex Systems or Computational Physics. I am looking for a path that can lead me to new exciting programming projects and help me learn more about the "Art of Code" and its applications in Physical Simulations.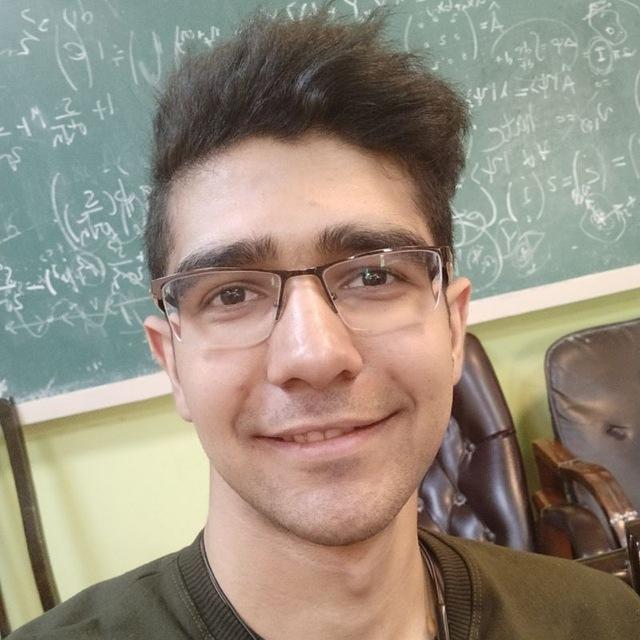 Physics Undergraduate Student.
Here is a summary about me.
Birthday:

25 February 2000

Website:

physics.sharif.edu/~ali.a.mahani

Phone:

+98 921 759 5265

City:

Yazd, Iran
Degree:

Bachelor Student

Email:

ali.a.mahani@zoho.com
I like to experience new ideas and environments.
I am a M.Sc. Candidate.
Skills
I am proficient in Python and C++ core concepts and have decent experience in Data Analysis, Data Visualization and Numerical Analysis. I work with Python libraries such as Pandas, Numpy, Scipy, Matplotlib and Seaborn. I have also developed wordpress websites before, although it's not one of my major skills.
Resume
You can download the pdf version of my CV with more detail here
Sumary
Ali Abolhassanzadeh Mahani
Bachelor student of Physics, enthusiastic to learn about Complex Systems, Neuroscience, Cybernetics, and Computational Physics. I also work as a developer on personal projects.
Yazd, Yazd, Iran
(+98) 921 759 5265
ali.a.mahani@zoho.com
Education
Bachelor of Science, Physics
2018 - Present
Sharif University of Technology, Tehran, Iran
I have taken courses ranging from Non-linear Dynamics to Neuroscience and have participated in academic projects about Computational Physics, Non-Linear Dynamics and Chaos, and Neuroscience
Pre-University Course (College Like)
2017 - 2018
Shahid Sadoughi High-School, Yazd, Iran
Field: Physics & Mathematics
Teaching Experience
Physics Olympiad
July - August 2018
Shahid Sadoughi Highschool, Yazd, Iran
Subjects: Classical Mechanics & Advanced Calculus
Physics Olympiad
Aug. 2018 - Feb. 2019
Caspian Olympiad Club, Mazandaran, Iran
Subjects: Classical Thermodynamics & Thermal Physics
Projects
Educational
Simulation of Physical Phenomena (Fun Simulations) (Lifelong Project)

This is a project I started with the hope of trying new simulations and coming up with new ideas as I study Computational Physics and Complex Systems; and then upload them on github hoping that as the volume grows it becomes a suitable source of information and practice for students majoring in Complex Systems or Computational Physics. The simulations include topics such as: Qunatum Numerical Analysis, Molecular Dynamics, Self-Organized Criticality, etc.

Code: GitHub

A computational study of homophily and diffusion of common knowledge on social networks based on a model of Facebook

This is a reproduction of the original paper by this name for our course in Computational Physics. In this article, we describe the Common Knowledge in Facebook (CKF) model of difusion and simulate it on two toy networks, an Erdos-Renyi and a scale-free network, by introducing a game-theoric approach to the model. We compute the appearance of homophily, contagion speard speed and size, and the probability of cascades. All of which are defined explicitly in the paper.

Contributor: Sina Moammar

Advisor: Dr. Fakhteh Ghanbarnezhad

Code: GitLab
Side Projects / Tech Related
DotFiles

This is a repository containing my config files for my most used applications in Arch Linux. It contains configs for applications like Alacritty, Zsh, Git, Conky, etc.
There's also a bot that helps you install all the configs in one command.

Code: GitHub Repo
Courses and Workshops
LaTeX Workshop -- Summer 2021

This workshop is mostly intended for the freshmen of year 2021 at Sharif University of Technology. We will start with an introduction to LaTeX and its history; then we start with typesetting in English. While at it, we consider math mode, special characters, figures, references, label, etc. Afte that we try our hand in Persian (Farsi) and try doing the same things in persian.
Students will join a class (link below) where there will be assignments as we proceed through the course. There are assistants available who will help the students with errors as we go through the assignments.

Assistants: Ahmad Ramezanpour, Erfan Rahbari, Saleh Shamloo

Edmodo Class Link: Request to Join

Resources: Summary and Intro
Outside Physics
Here is a review of my activities and hobbies outside physics.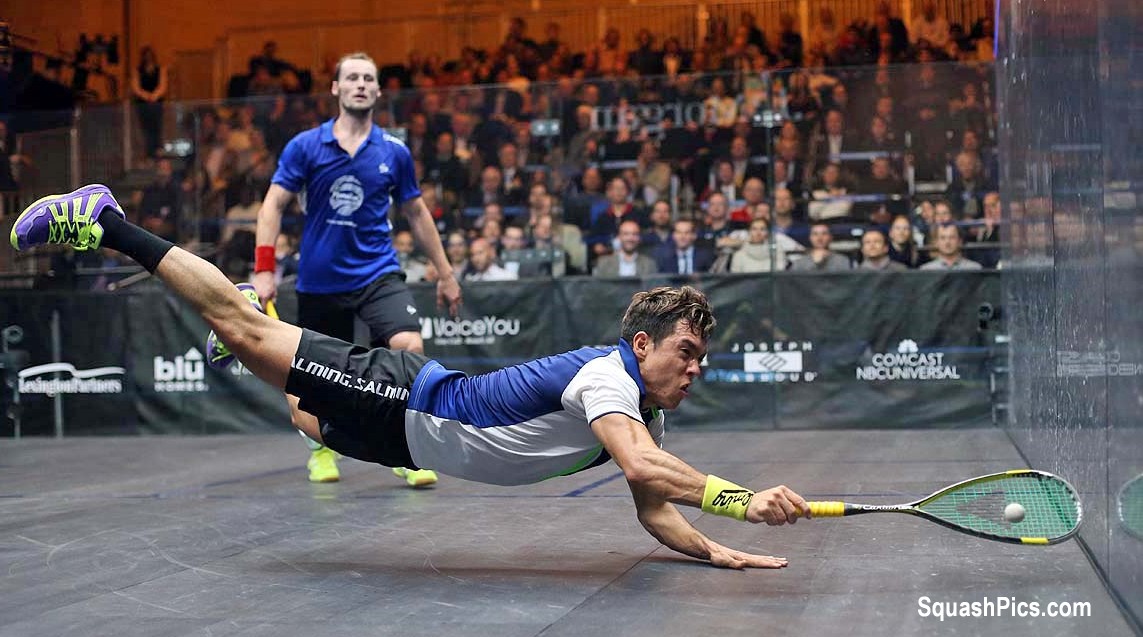 Squash
I'm a fan of Squash. When I was at highschool, I got introduced to this sports. There was only 1 squash club in Yazd then that contained a gym and 3 squash courts. When I went there for my first visit, the person in charge let me into the court to try playing and hitting some shots. It was a wonderful experience. I have played squash to this day, at any time I had the oppurtunity to do so.
Squash is a sport that requires mental focus, speed, and technique simultaniously.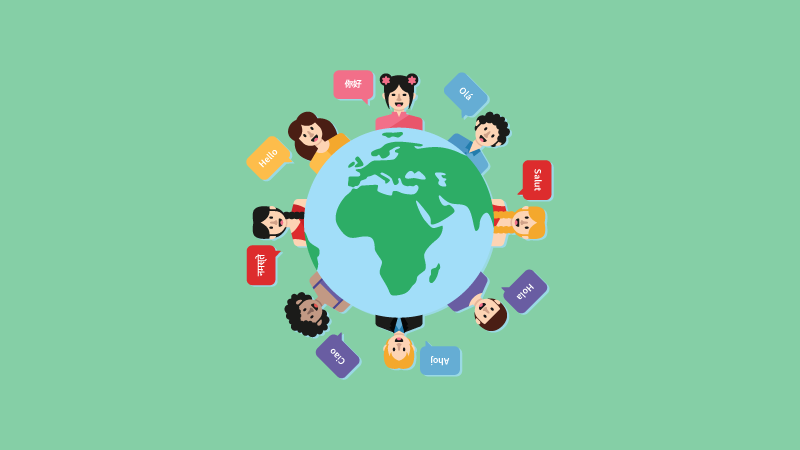 Translation
I work at Iran Translation Network as a Persian-to-English translator. I chose this project-based job as a hobby since I was fluent in English and wanted to challenge myself in this subject. Translation is a job that requires extensive knowledge of both the original and the targeted culture. I take projects in general English as well as special orders in the fields of Mathematics, Statistics and Physics.