FIP PHYSICS MATTERS September 30 at 10 am EDT: New horizons in Quantum Mechanics by Prof. Vahid Karimipour and Prof. Reza Ejtehadi
Dear colleagues, Join us for the next
PHYSICS MATTERS
Colloquium on September 30th at 10 am EDT (5 pm Tehran time)! ►
Register here
Prof. Vahid Karimipour will present the "New horizons in Quantum Mechanics" and Prof. Reza Ejtehadi will introduce the Physics Society of Iran /Users/christinedarve/Pictures/Pic_PM6_Vahid_Karimipour_andReza.png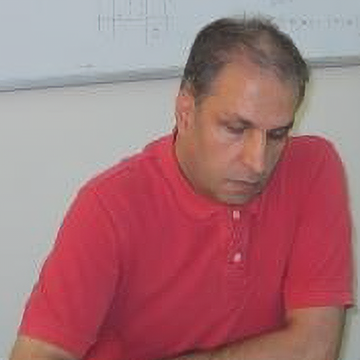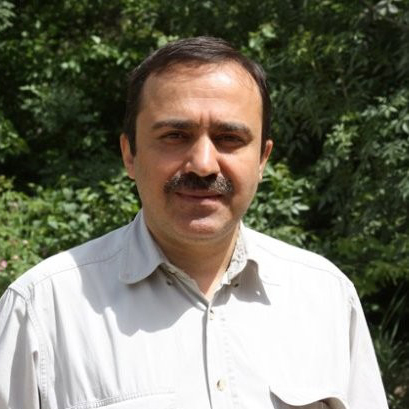 See more information below:
English version
Persian version
Please advertise this event through your own channels. For this purpose, we have prepared the following Twitter and Facebook messages: On
Sep. twitter
@FIntlPhysicsAPS On
Sep- Facebook
@APSForumInternationalPhysics Many thanks in advance to spread the words and to join us for this virtual trip to Iran ! Best regards, Christine (FIP Vice-Chair)
PS: We encourage questions to build together a vibrant event !